Coaching is the most rewarding work I have ever done but I almost didn't get here. To be honest, until a few years ago, I thought life coaching was only a few steps from pyramid schemes. I was very judgmental.
I was also afraid to make a change. I had worked more than 30+ years in the nonprofit sector and had made the move to consulting. I had a good career but it was never a perfect fit. I didn't always feel I belonged. I often felt dissatisfied because I wasn't doing my best work or living the life I wanted.
From the first day I started coaching school, I loved the opportunity to help others. I'm always excited to explore each person's inner values, clarify their innermost desires, and help them take action to achieve their goals. It's powerful and rewarding work. ⁠ ⁠
I'm living in alignment with my values—kindness, intelligence, and independence. I'm happy and fulfilled.
I'm so grateful I had the support I needed to take the life path I really wanted. If my story resonates with you, I'd be honoured to accompany you on your journey.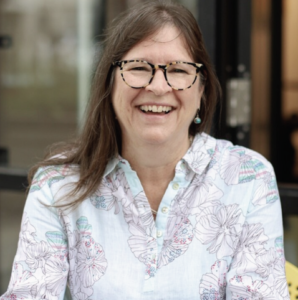 Qualifications